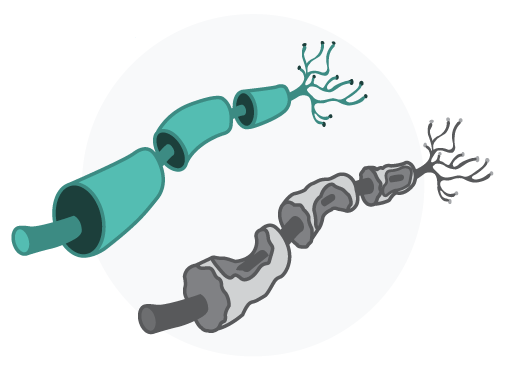 DAMAGED NERVES
Neuropathy is damage to nerves causing weakness, numbness or pain. Usually effects the hands or feet.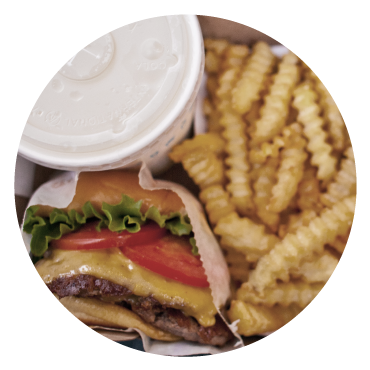 CAUSES
The most common cause is diabetes but other causes include poor diet, trauma, alcoholism, medications, and exposure to extreme temperature.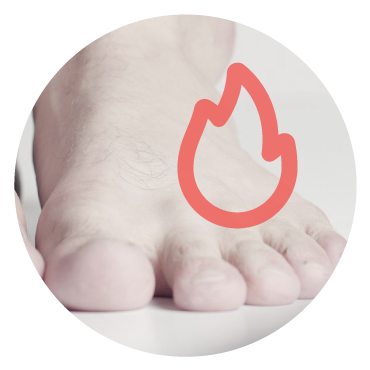 SYMPTOMS
Symptoms of neuropathy include, burning, numbness, tingling, pins and needles, weakness, and pain.
Treatments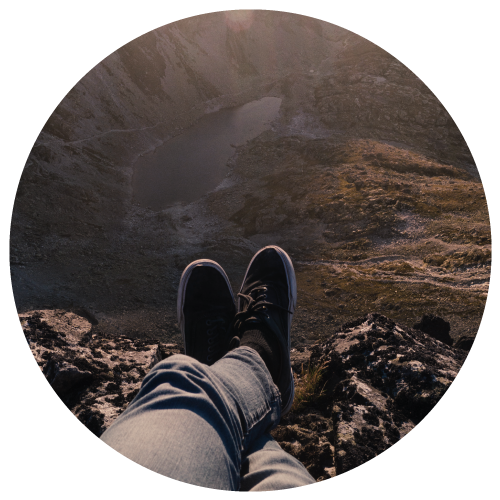 MANY FACETS OF TREATMENT
There are many levels of treatment that we employ to give you the best chance of success. Neuropathy is very damaging to the nerves and so can require many levels of treatment to restore. But with our team and multitude of options we are confident we can help reduce and even, often times, eliminate the symptoms of neuropathy.
NERVE INJECTIONS
We can help restore the health of the nerve and thereby reducing the symptoms of the neuropathy. Utilizing the latest technologies in amnion growth factors, the key nerves of the ankle are injected to help promote healing and even restore nerves through new nerve growth.
Covered by most insurances, including Medicare.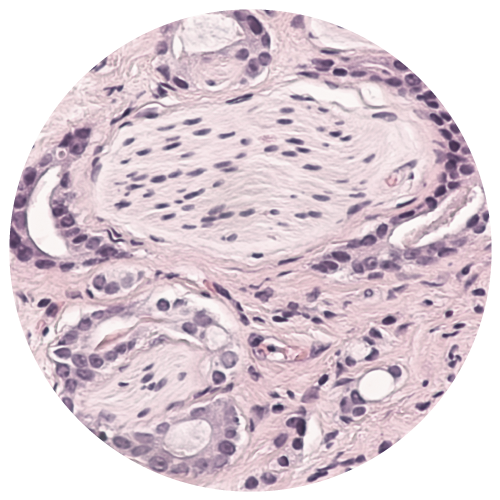 NERVE BIOPSY
Epidermal Nerve Fiber Density (ENFD) testing can help diagnose small fiber neuropathy. The Small nerve fibers innervate the skin, aid in temperature perception, pain, and autonomic regulation. ENFD testing can aid in the process of finding a unifying diagnosis.
Covered by most insurances, including Medicare.
CARE FOR YOUR BIOPSY SITE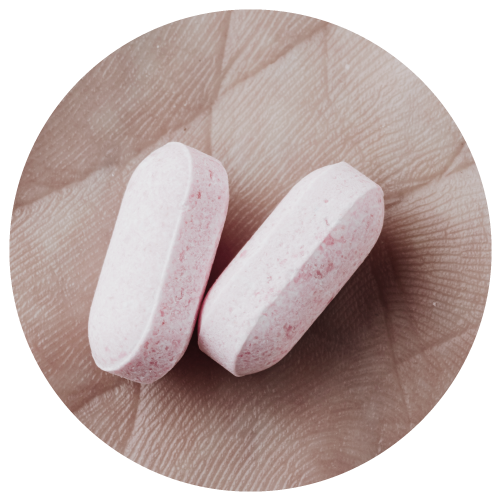 NERVE SUPPLEMENTS
Daily multivitamin supplements that contain key ingredients help to improve the nerve health and help with your nerve healing process.
No cost when you start your treatment program.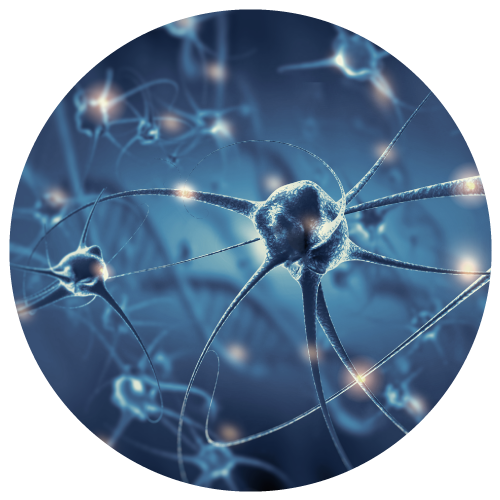 E-STIM
Sometimes a little more is needed to stimulate the nerves. When necessary your provider may recommend e-stim to help the nerves return to optimal health.
Covered by most insurances, including Medicare.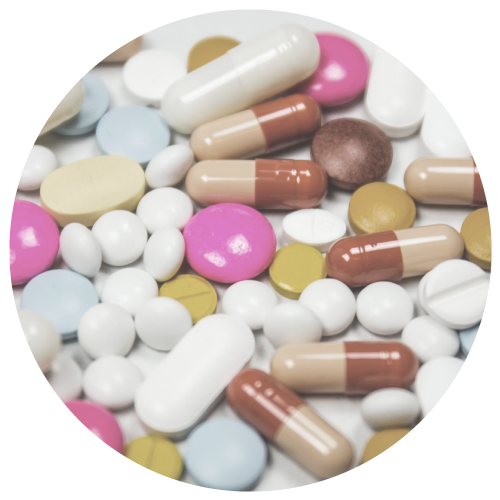 PERSCRIPTION MEDICATIONS
Sometimes supplements aren't enough and prescriptions are required. Our goal is to avoid these and restore the nerves, but in rare cases our board certified physicians may need to prescribe medications to help with the symptoms of neuropathy.
Covered by most insurances, including Medicare.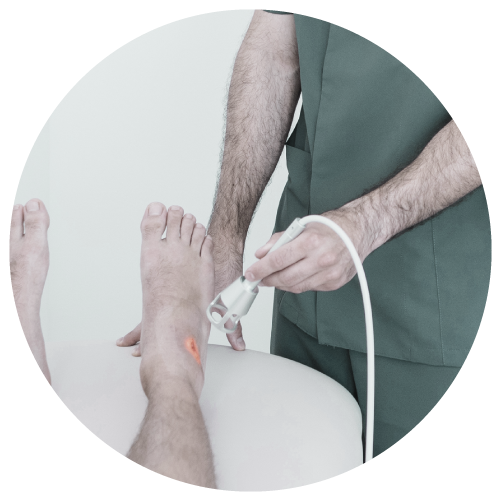 LASER THERAPY
Laser therapy stimulates repair of tissue and reduces inflammation with relief of pain.
Nerve Regeneration: Proliferation of growth factors promotes neuronal sprouting and myelin formation for optimal nerve recovery.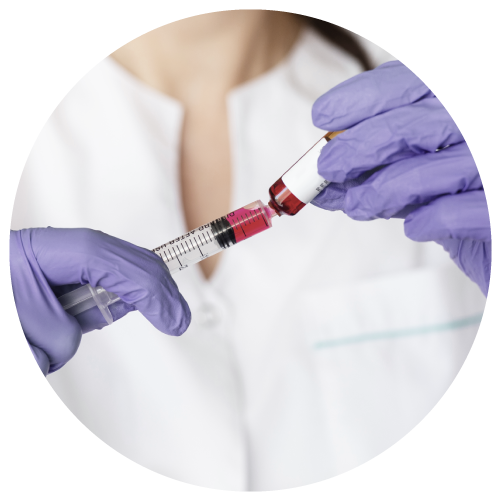 VITAMIN B12 INJECTIONS
A course of Vitamin B12 injections can help with abnormal nerve sensations and help with the other treatments in restoring nerve health.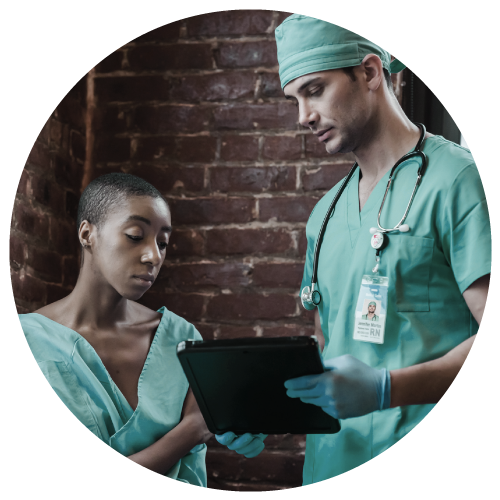 YOUR INDIVIDUAL TREATMENT PLAN
Call today to schedule an appointment to discuss your personal treatment plan and start the healing from peripheral neuropathy.
SCHEDULE APPOINTMENT
Ready to Rise Above The Pain? There are two ways to schedule your appointment.
1: Call us now at (801) 253.6886.
2: Fill out this short form and we will call you to make an appointment.