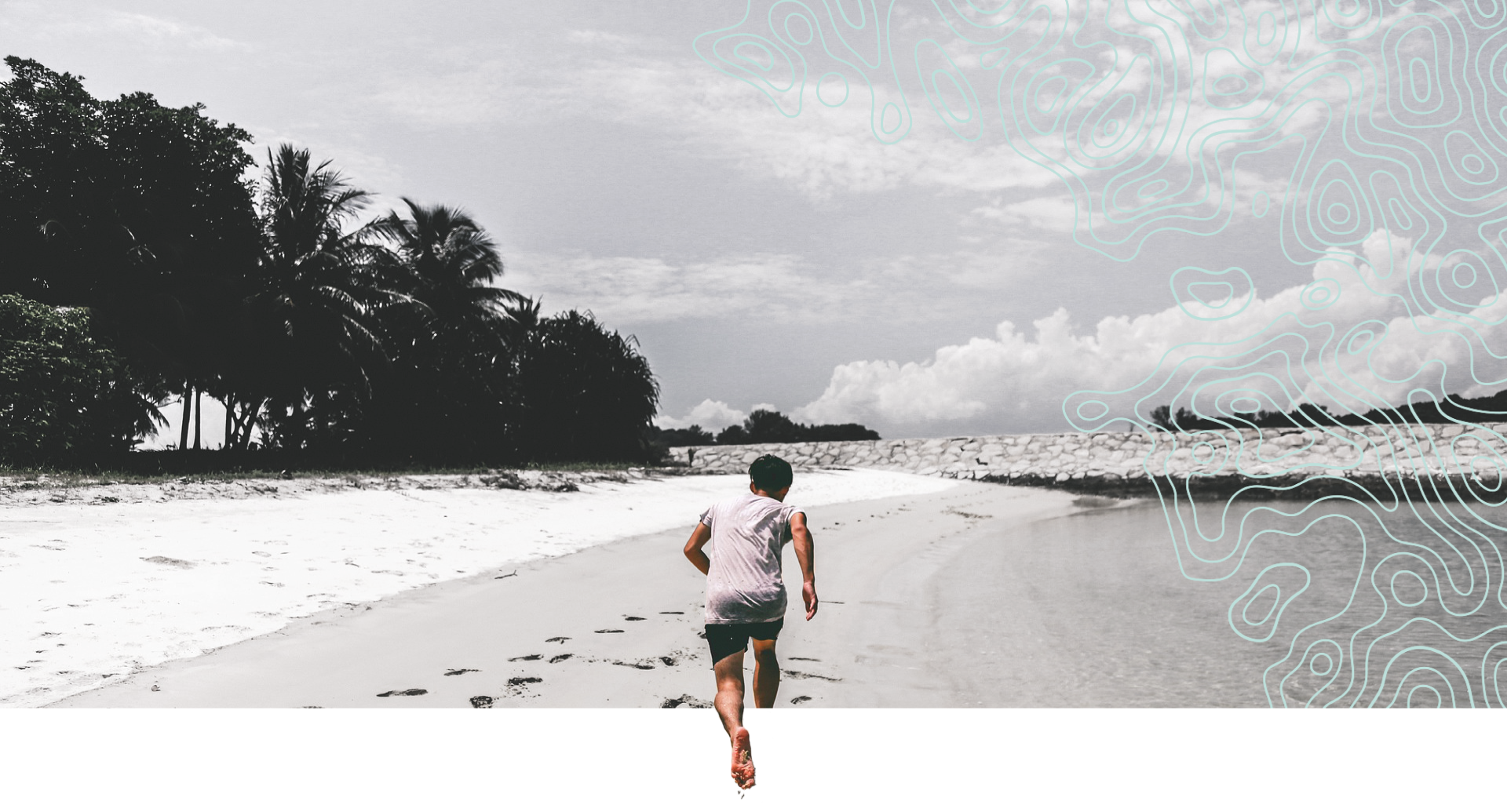 The doctors and staff at Summit Foot + Ankle Clinic are experienced and compassionate podiatric specialists. Whether you're suffering from a mild sprain or a serious injury, Summit's doctors are dedicated to helping you return to a healthy, active lifestyle through expert treatment. The expertise of our team of Utah-based doctors offers a full range of options, from all available therapies to complex surgery.
Podiatric surgery and advanced non-surgical techniques are available for patients in need of rehabilitation or reconstruction. Many musculoskeletal problems either find their roots in or manifest through painful foot and ankle symptoms. A visit to our foot doctors in Salt Lake City and Provo can help restore an active and healthy lifestyle that has been limited or made impossible by pain in the lower extremities.
RISE ABOVE THE PAIN.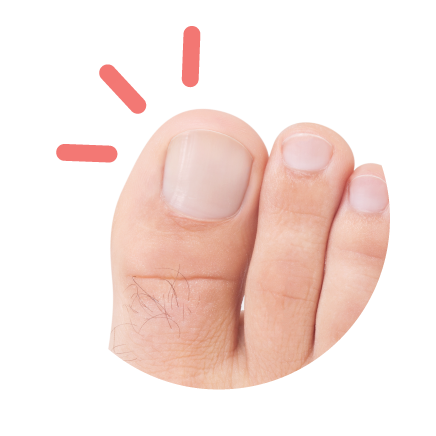 TOE PROBLEMS
A problem with your toes can make everything feel off-balance. Whether your toes have a fungus, are red, swollen and or painful, Summit Foot + Ankle can get you back on your feet.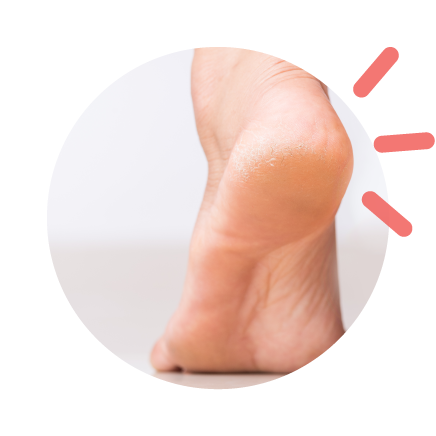 HEEL PAIN
As the foundation of our bodies, we should not ignore the foot when the heels hurt. With modern therapeutic and surgical remedies for plantar fasciitis, heel spurs, and others, Summit Foot + Ankle can help you stand tall.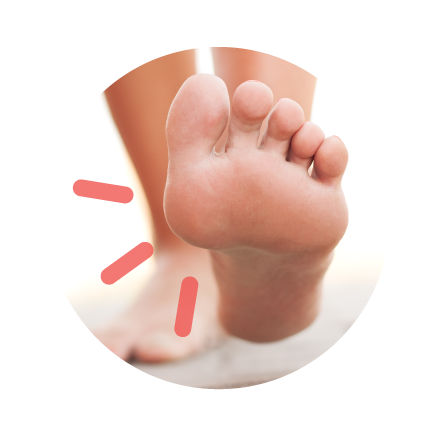 DIABETIC FOOT
A sore on your foot can trip you up, and easily become something serious. With doctors and trained technicians to help care for injuries or wounds, Summit Foot + Ankle will help you regain your balance.